A transformation from Advanced strategies, One-on-One coaching which facilitates you to reach your goal faster.


Join Us Today On A Journey To a Better Future


During these sessions we will be finding the best way to support individuals in
all areas for Life, Health, and Business. Setting in place goal, personal growth, and behavior modification for each of my clients. I help individuals to achieve their goals by improving different actions necessary to take control of future plans.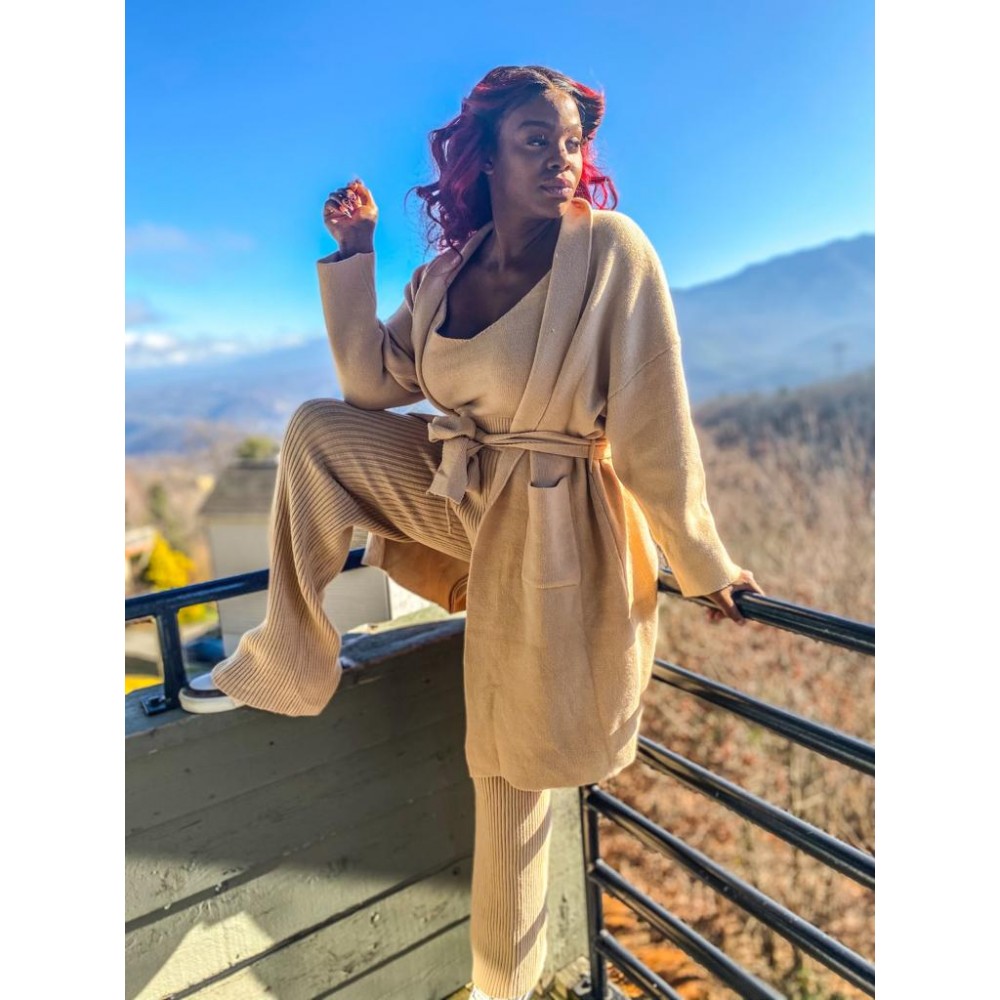 Life Coaching


Life is beautiful when it is happily lived. I am therefore ready to help you live a happy life, live intentionally, set your goals right, set boundaries, know your worth, just to mention but a few. I am a certified Life Coach who has changed the lives of many. Booking an appointment with me will help you have a full transformation of your life.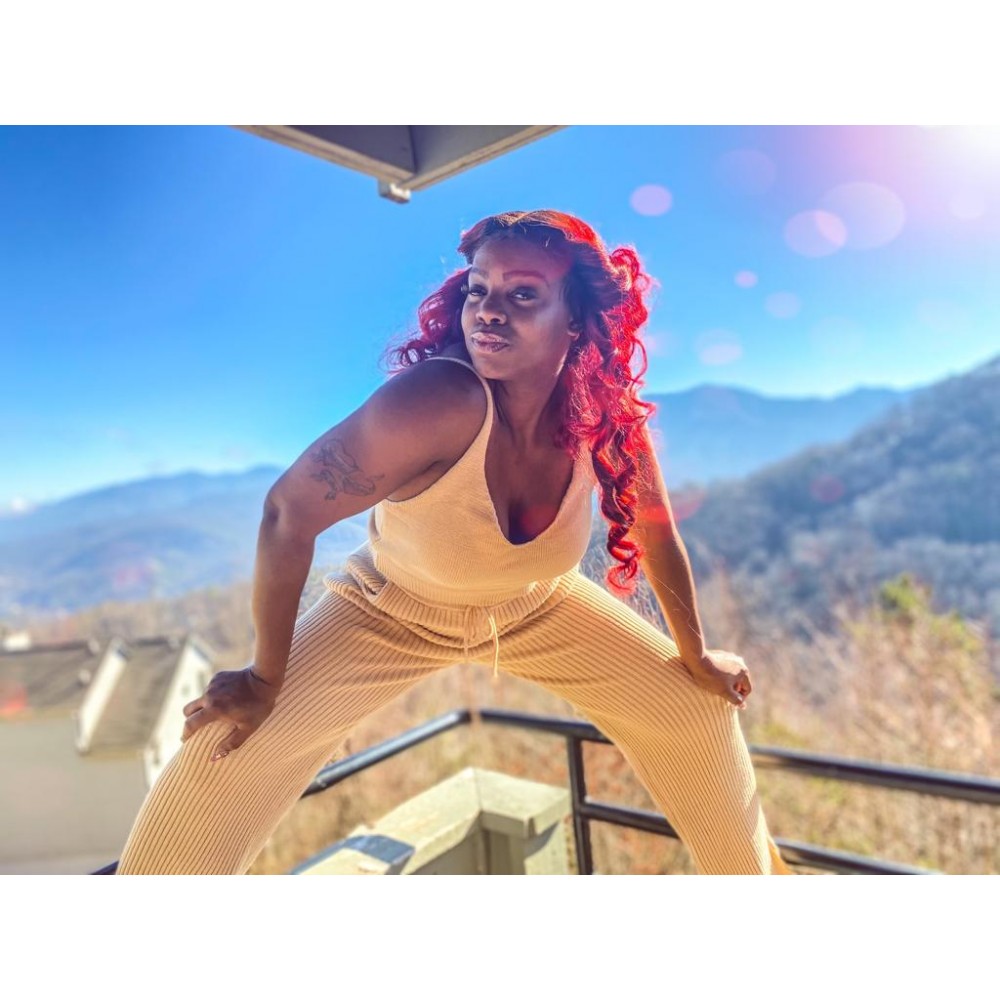 Your well being is of importance in life. This all depends on how much you adore your health. Stress should never be your potion. I am ready to take you through the process of taking care of your health, body exercising, having the proper meals, and how to manage your stress for a healthy living.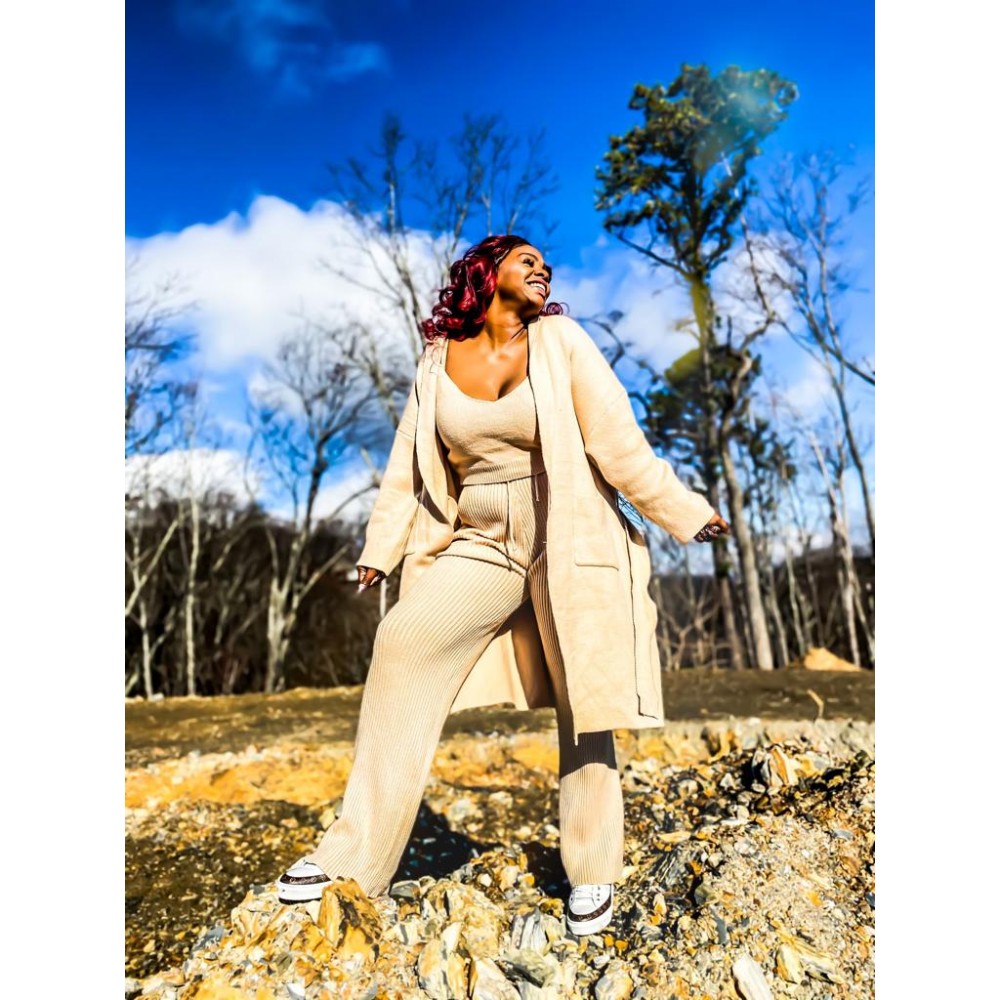 Risk-taking and proper management of an organization are what results in prosperity. There's so much that you need to understand about business management. I am, therefore, ready to take you through business coaching at large and make you a success in every business activity you would like to indulge yourself into.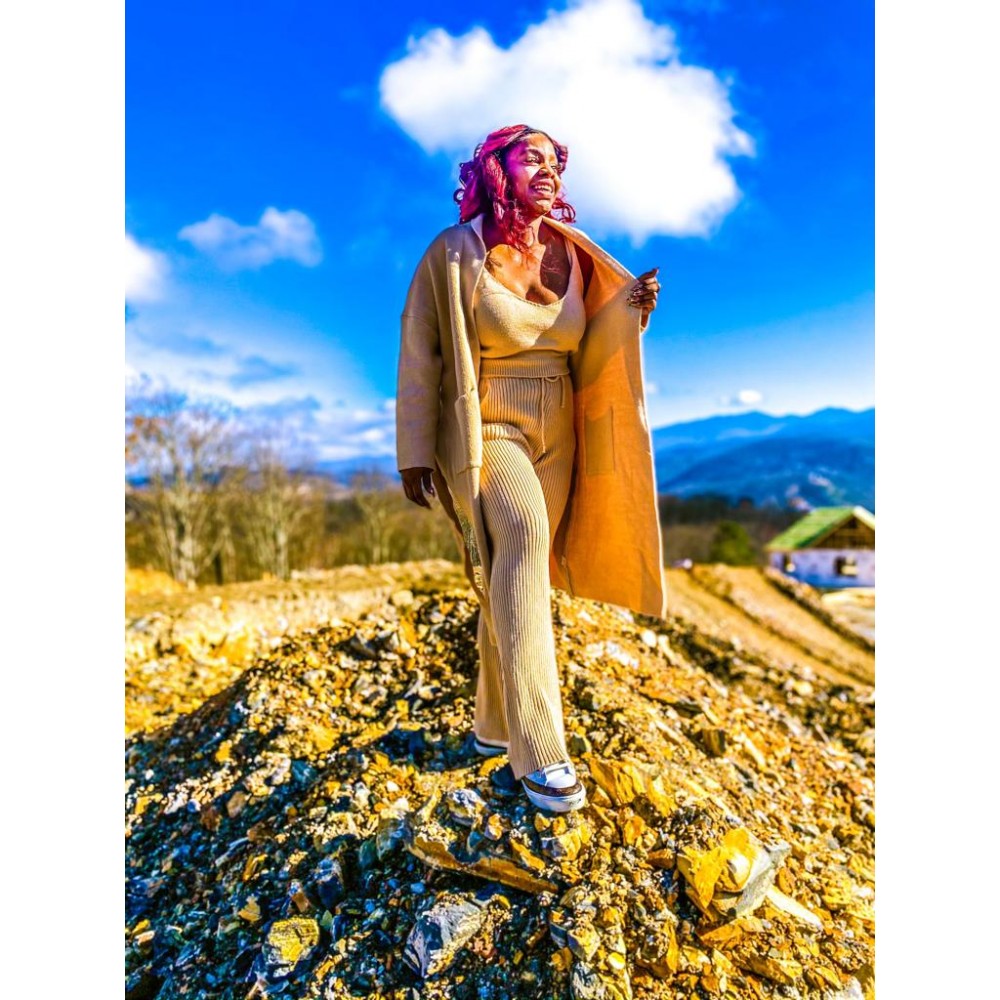 Hi, I'm Your Life Coach
Tera E Chapman
As a veteran entrepreneur designing, operating and owning six call centers which provide the services of Telecommunication, Information Technology, Home Security, and Energy Services nationally within the United States and Internationally amongst India and Pakistan. I also proudly hold the title of a dedicated single Mother of five daughters and one son. I have acquired a unique perspective of life in the pursuit of following my passion. From losing the father of my children's to a violent murder, surviving cervical cancer, to fully recovering a stroke. Yes, I've overcome many trials and tribulations. Nevertheless, success, perseverance, determination, diligence, and steadfastness has also followed me along my journey. With the goal to help individuals build self- confidence and a level of self-awareness I have become a Health, Life, and Business Leadership Coach accredited by Harvard University Extended School. With the goal to help individuals build self-confidence allowing growth in health, life, and business you will be provided a road map to discovering marketable skills that lie within your passions. While being guided to turn those skills into small businesses to give them financial freedom.
A WEALTH Coach that see's your vision as bright as you do who's willing to help you obtain it!!!