JOIN ONE OF OUR SIGNATURE COURSES
INTENTIONAL LIVING
AT THE DISCOUNTED RATE OF 50% OFF AT $75 WHEN YOU SIGN UP FOR OUR FREE 3 DAY CHALLENGE


Take A Look At Everything You're Going To Be Able To Experience With Us:
Self Sabotage
* What does self-sabotaging look like?
* Why do people self-sabotage?
* How we can overcome Conscious self-sabotage?
* Where self-sabotaging behaviour comes from?  
* Boost your tolerance for uncomfortable feelings. 
* Clarify your values when it comes to the habits that you want to change and the goal that you are trying to set.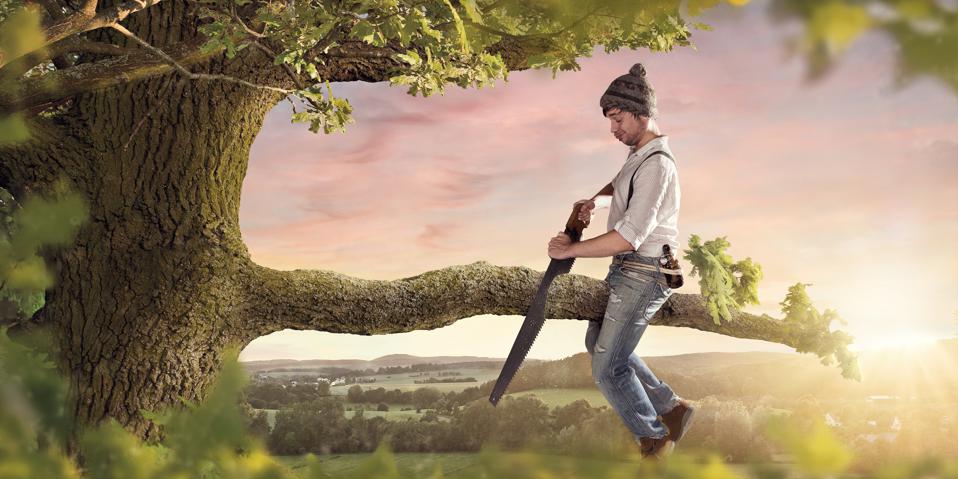 Self Sabotage
Focusing on your growth and development is the best gift you could ever offer to yourself. To experience growth and development in your career, relationships and the achievement of your goals, you must overcome sabotaging yourself.This challenge is designed for you to understand what self-sabotaging really means and learn how to overcome it.You can't afford to miss it out!
Self Awareness
* What self-awareness really is and how to cultivate it?
* What are the self-awareness skills?
- Staying focused. 
- Setting boundaries. 
- Knowing your emotional triggers.
- Embracing your intuition.
- Practicing self-discipline.
- Being mindful of one's strengths and weaknesses
*Importance of being self-aware.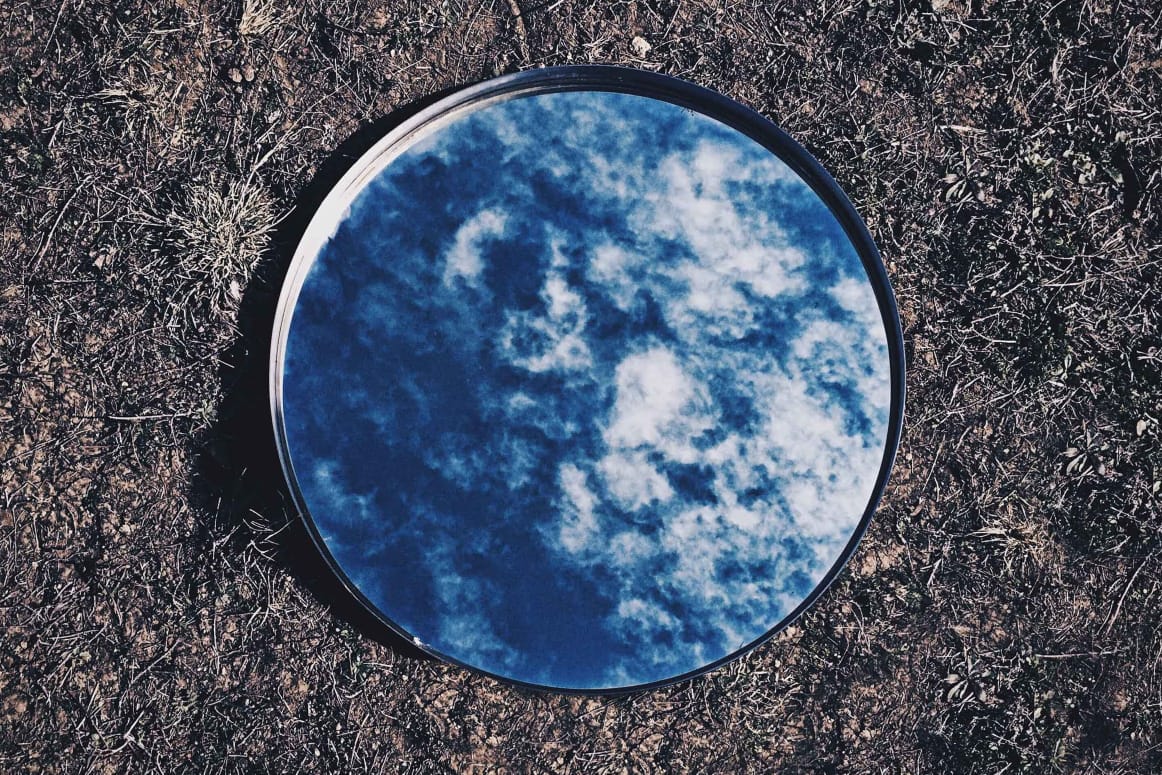 Self Awareness
You need to create awareness of yourself and know who you are, your strengths and weaknesses so that you can grow from these areas. Being aware of yourself will allow you to feel unique about who you are, making you work more on improving your life. Join me in this challenge and learn more about self-awareness.
Self Love
* What does self-love really mean?
* How to develop self-love?
* How to practice self-love?
* What's good about loving ourselves?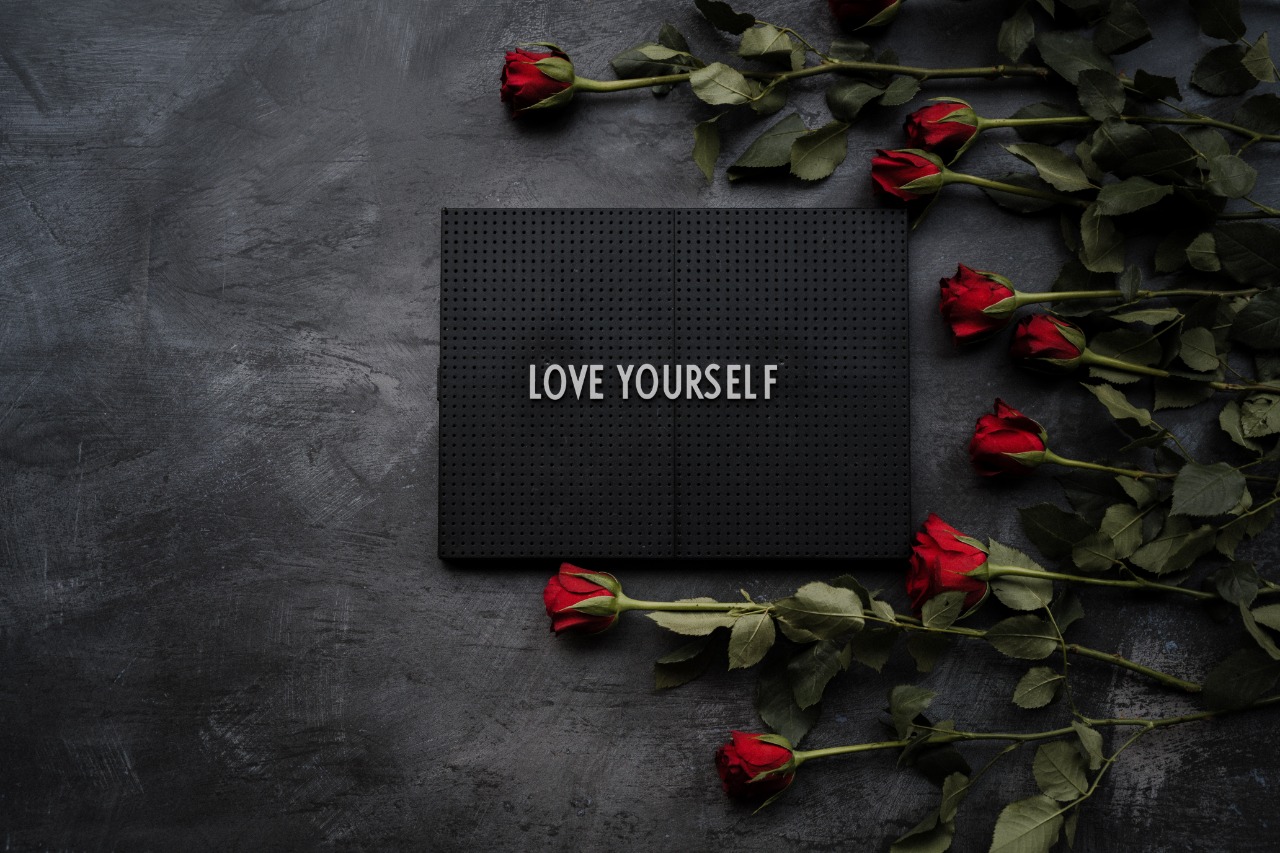 Self Love
Loving yourself is the most excellent favour you could ever do to yourself. This all begins from appreciating the kind of a person you are, creating healthy boundaries and avoiding comparing yourself to other people. This challenge will help you to discover yourself, find love within yourself and embrace it.
Join me in this and experience more growth in your personal, career and relationship life!
Have you ever wondered how different your life would be if you were to put it into perspective? What is it that you would like at the end of your journey? When referencing your journey I am not talking about the end of your life, I am talking about the different levels and pillars you have set for your life goals. It does not matter if it's 3 months, 6 months, or 3 years down the line what is it that you would like to accomplish?
SPECIAL LIMITED OFFER WITH THE 5 DAY CHALLENGE $75 VS $125 FOR EACH LISTED PROGRAM BELOW
Significant 60% Discount off the normal price!!
Thanks for submitting your information! Please continue with the checkout process.
Frequently Asked Questions
Can I get a refund if I'm unhappy with my purchase?
If you are unsatisfied with your coaching, reach out to us to see if your purchase is eligible for a refund.
As stated in Teachable's Terms of Use, Coaching IS NOT covered by Teachable's 30-day student refund policy. As such, we highly recommend that you add your own refund policy here.
How do I schedule my appointment?
Upon purchasing coaching, you'll receive further instructions on how to book a time for your appointment.
Can I purchase coaching more than once?
Absolutely! If you find yourself in need of coaching more than once, simply purchase the coaching again.