JOIN ONE OF OUR SIGNATURE COURSES
INTENTIONAL LIVING
AT THE DISCOUNTED RATE OF 50% OFF AT $75 WHEN YOU SIGN UP FOR OUR FREE 3 DAY CHALLENGE


Take A Look At Everything You're Going To Be Able To Experience With Us:


VISION
* Developing A Vision 
* Eliminating Your Obstacles
* Understanding Your Goals As They Pertain To Your Vision
* Being Consistent While Understanding how Your Vision Works For You.
* Not Losing Focus Of Your Vision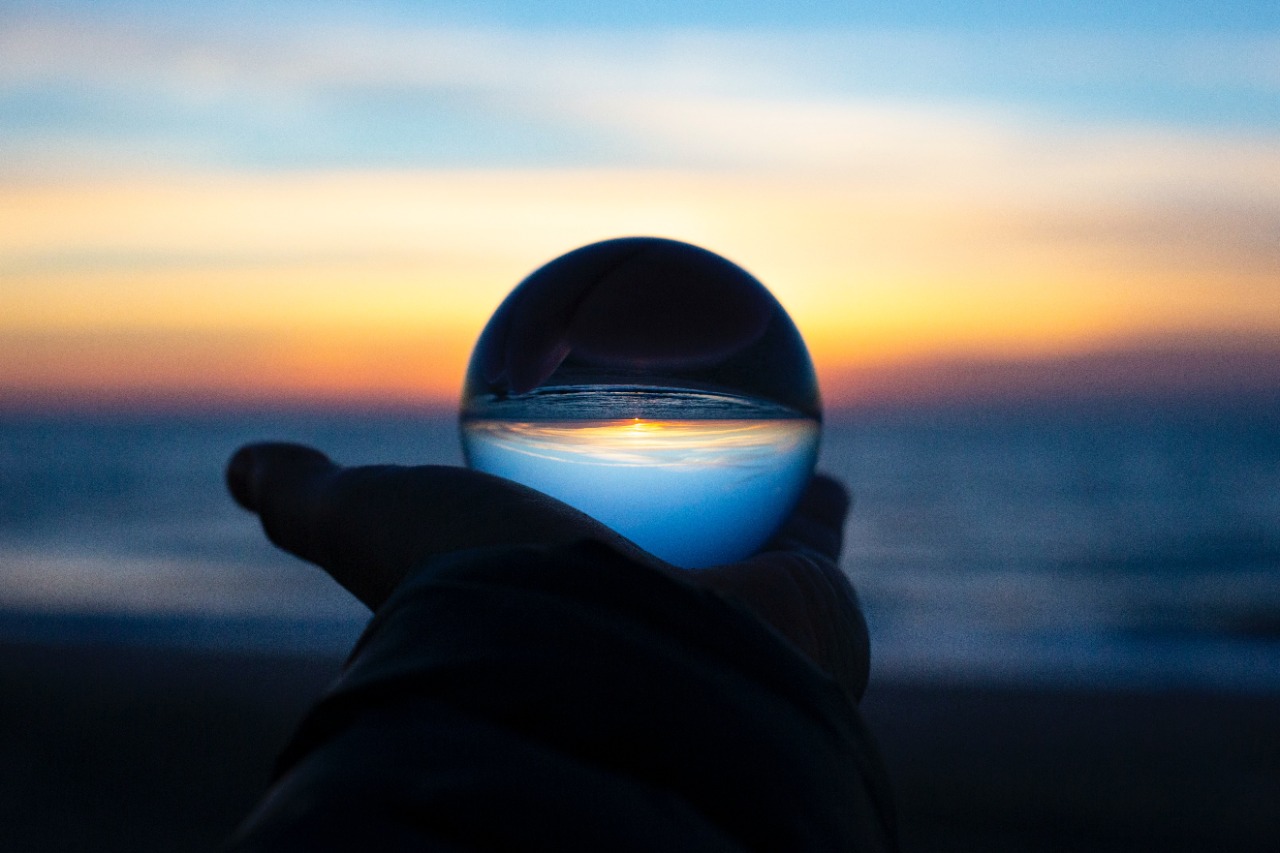 Vision
A vision is something that you dream of or imagine of achieving in the future. Different people have different visions depending on what they like, acknowledge, adore, and aim at accomplishing in life. Having one is a key factor in life, for it guides you through setting your goals and keeps you focused at all times. During this challenge, be ready for a mentor to establish a vision in life and be successful.
Smart Goal
S - Specific. Set real numbers with real deadlines
M- Measurable. Making sure you are trackable
Attainable - Working towards a goal that is challenging your potential
Reliable - Being honest with yourself 
Time - bound - Giving yourself a deadline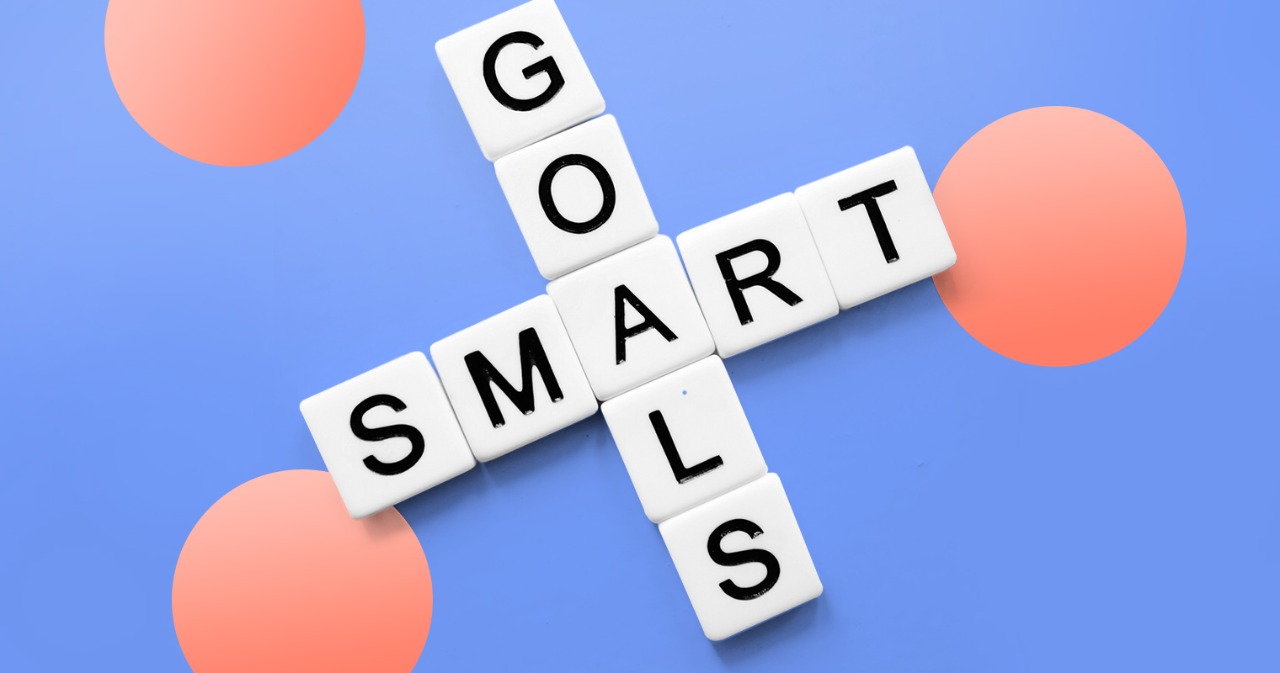 Smart Goal
A goal is not just a goal. We all need to set goals in our lives that lead us to become what we have always been desiring to be. A smart goal is one that leads us to the accomplishment of our plans without strain and in time. This Challenge offers you guidance on how you will be able to set Smart goals in life and achieve them all in just 3 days.
DAY 3: OVERCOMING OBSTACLES IN HABIT CHANGE


OVERCOMING OBSTACLES IN HABIT CHANGE
*What's Standing Your Way
*Facing the Unknown.
*The Need for Instant Gratification. 
*Misinformation and Getting the Wrong Advice. 
*Pressure to Conform.,
*Overthinking your Goal.
*Questioning your Abilities. 
*Being Indecisive. 
*Trying to Live up to OTHERS Expectations 
*Your Pride & Status. 
*YOUR ARE IN YOUR OWN WAY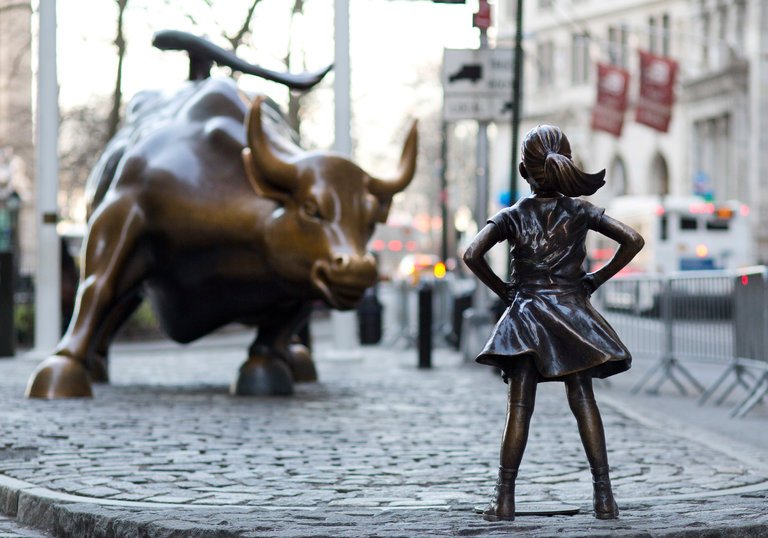 OVERCOMING OBSTACLES IN HABIT CHANGE
The change of a habit is a decision that comes from within oneself. Changing habits is a journey that does not take a day or even a month. One is therefore required to be patient enough with themselves and have enough reasons for walking away from their undesired habits. Just like any other journey, this is a journey that is cumbered with a lot of challenges. This challenge will guide you on how to overcome each obstacle that everyone encounters when transitioning from one habit to the other.
Have you ever wondered how different your life would be if you were to put it into perspective? What is it that you would like at the end of your journey? When referencing your journey I am not talking about the end of your life, I am talking about the different levels and pillars you have set for your life goals. It does not matter if it's 3 months, 6 months, or 3 years down the line what is it that you would like to accomplish?


SPECIAL LIMITED OFFER WITH THE 5 DAY CHALLENGE $75 VS $125 FOR EACH LISTED PROGRAM BELOW
Significant 60% Discount off the normal price!!
Thanks for submitting your information! Please continue with the checkout process.
Frequently Asked Questions
Can I get a refund if I'm unhappy with my purchase?
If you are unsatisfied with your coaching, reach out to us to see if your purchase is eligible for a refund.
As stated in Teachable's Terms of Use, Coaching IS NOT covered by Teachable's 30-day student refund policy. As such, we highly recommend that you add your own refund policy here.
How do I schedule my appointment?
Upon purchasing coaching, you'll receive further instructions on how to book a time for your appointment.
Can I purchase coaching more than once?
Absolutely! If you find yourself in need of coaching more than once, simply purchase the coaching again.